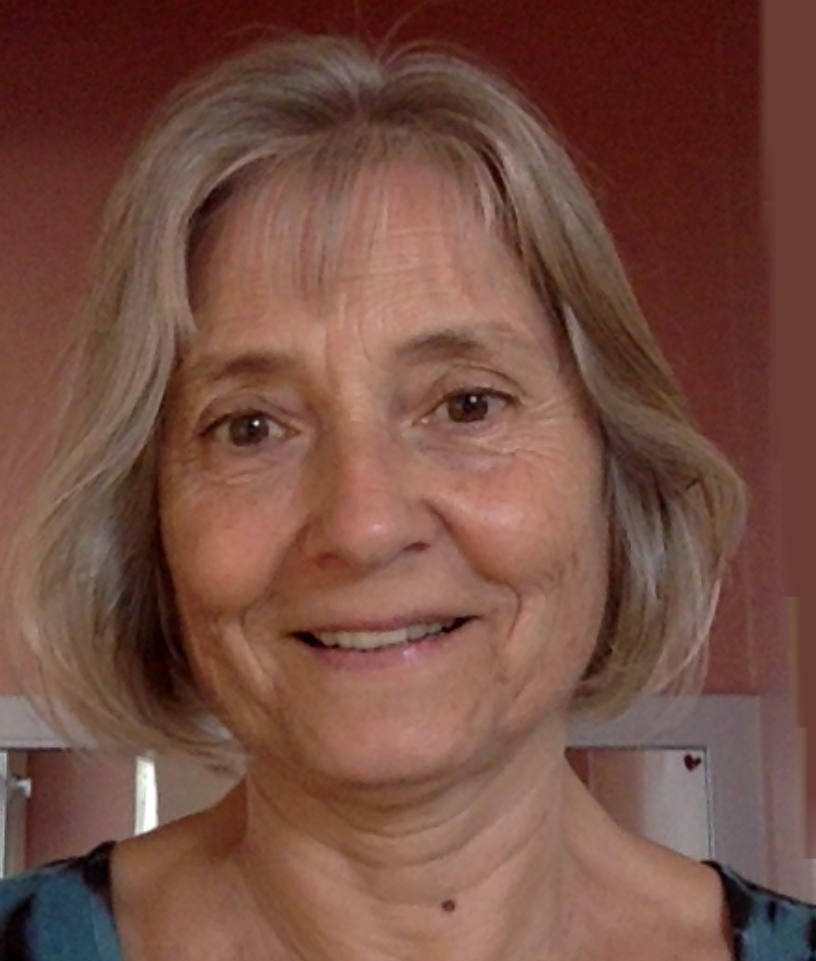 JOURNEY TO YOURSELF


These sessions help you to arrive more fully in the "Here and Now", to connect with your authentic inner self and experience the joy and abundance that comes with it.
Pashyo was introduced to the Indian Mystic Osho in 1984 and has been on the path of meditation and self-awareness ever since. She lives in Los Angeles.
To Book Your Session Contact us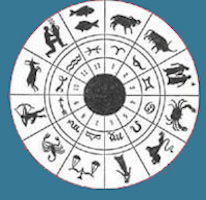 Astrology For Meditators
Would you like to gain a deeper understanding of your unique self? An astrology chart is a map to your strengths, weaknesses, talents and possibilities. In this session you find an intuitive connection with your planets, learn about the various choices that are available to you and embrace your uniqueness. You receive a 1 hour personal session, a graphic chart and a written summary of the reading.
Learn Astrology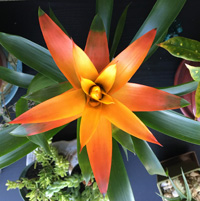 Relaxation and Meditation
Would you like to release tensions, unblock your energy flow and experience the healing that comes with resting in a state of deep relaxation? Pashyo's sessions provide a deeply relaxing experience where body and mind come together in deep harmony and healing can begin.
Tarot Dialogue
Tarot cards are a mirror of our inner world. Using the images of the cards, you can have a dialogue with your unconscious mind. As you become aware of unconscious feelings, beliefs and desires, you can resolve inner conflicts and make decisions that truly reflect who you are. Once you learnt how to ask the right questions and become familiar with the cards, you can use them as a tool for communication with your deeper self.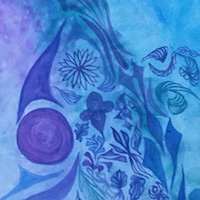 Interactive Dream Journey
The starting point for this journey is a question or a problem that you would like to explore. The journey happens in a very relaxed state where you allow your unconscious mind to talk to you in images. As your travel companion I help you to relax, to feel safe and to stay present. During the journey you will be able to connect with your power animal or a spirit guide. After the journey we see how it relates to your initial question.
Sessions cost $75 and usually last 1 hour, except astrology chart readings
which cost $95 and include a printout of your chart and a summary of the reading.
To make a payment go to http://paypal.me/pashyo or Venmo@Pashyo-Sarkin
What people say:
"Working with Pashyo in a 'Dream' session, was extremely enlightening...I found the Tarot card segment particularly insightful. I had just been laid off from my job and was very concerned about income and ensuring I could manage my bills. The Tarot cards, pointed out that there was nothing to worry about, that my unconscious was not at all worried. It turns out 6 weeks later I was back at work and didn't miss a beat with bills or meeting my income needs. I will continue to have sessions with Pashyo as she is an awesome guide for helping you explore your unconscious which you can't do on your own. 
Love and Light," 
Andrea
"Much Gratitude, Pashyo!!! The connection we shared was truly divine! Thank you for all that you ARE..."
 Jen C.
" ...Not to be mistaken for a horoscope or fortune telling, Pashyo sheds light on the delicate balance of celestial energy that empowers each of us here on earth. I left the reading feeling proud and in tune with why I love and live the way I do and an appreciation for the validation it brought to my character and charisma." 
Rose B.
"This meditation took me to a different level of consciousness than I've ever experienced before and was a tremendously positive experience. Pashyo has the gift to lead this with a very soothing and calm voice. She is blessed with the art and positive energy of leading this meditation." Anurag Supana