Welcome to my world of astrology, meditation, music, tarot, writing, painting and healing!
ASTROLOGY OF RELATIONSHIPS
MEDITATION AND PAINTING
Sunday, October 22, 10am - 5pm in Mar Vista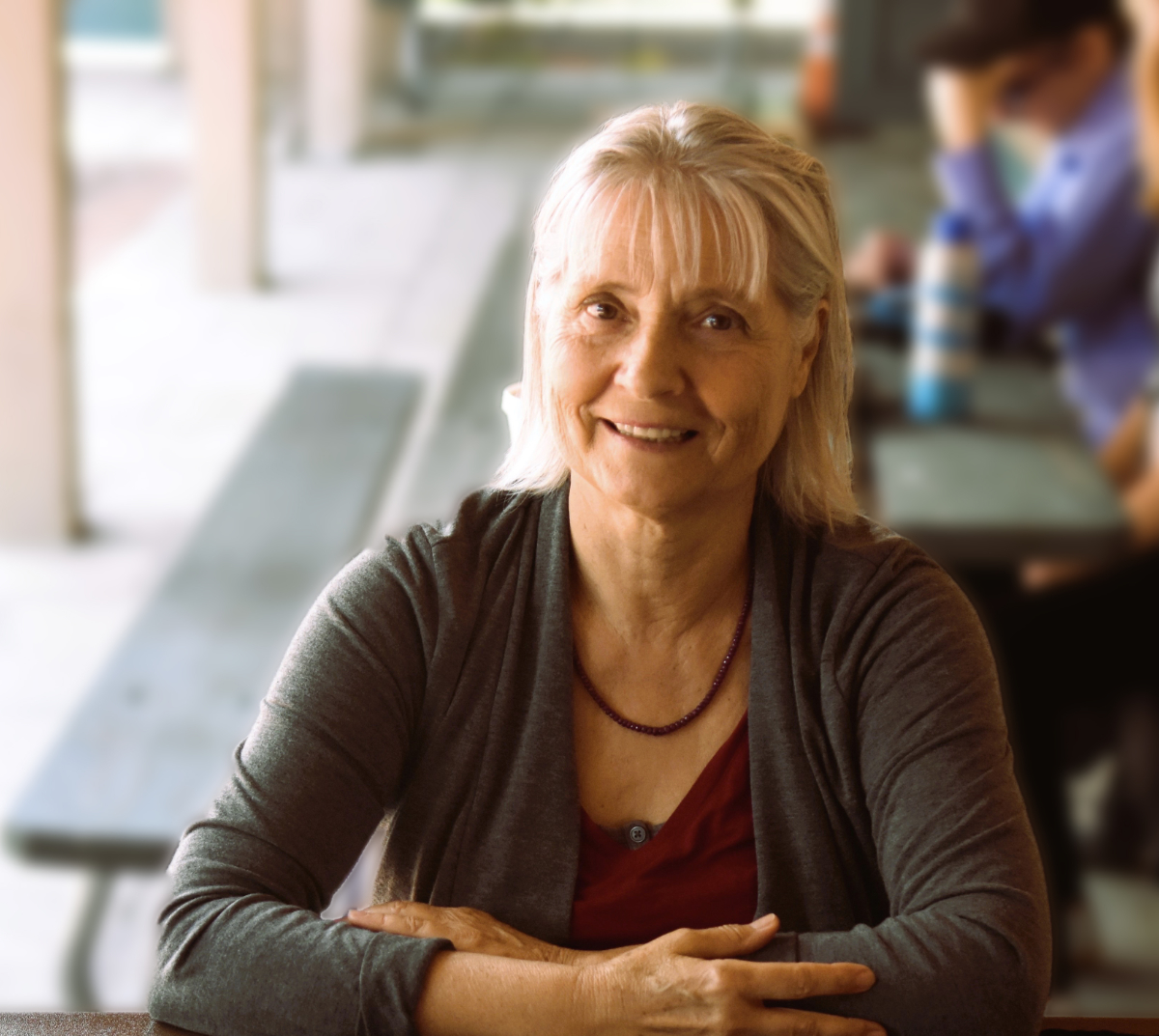 Get to know your Archetypes Venus and Mars, become more alive and centered through Osho Active Meditations and playfully express the moment with brushes and paints. Learning about the planetary archetypes and meeting them in a guided journey we deepen our self-awareness and become empowered to make changes for a more authentic approach to life.

Pashyo is dedicated to Osho and his meditations since 1984 when she visited his commune in Oregon. She is a musician, painter, performer and teacher and has been facilitating workshops at the Osho meditation resort in Pune, India and around the globe.