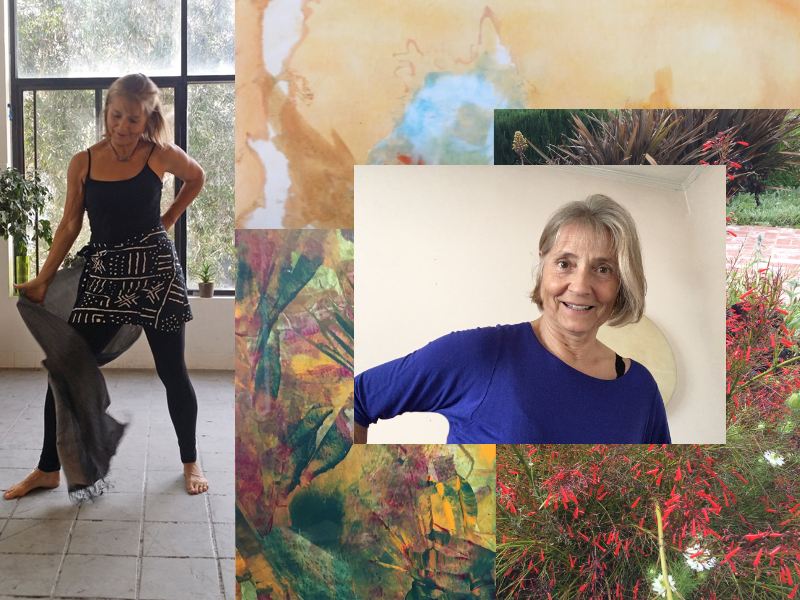 ...music, dance, painting, astrology, writing, meditation and celebration!
ASTROLOGY FOR MEDITATORS
Learn to interpret your own chart


Sundays, 4:00 - 5:15 pm
Bring your chart, if you have one.
Course Topics

:
Understanding the Language of Astrology

Discover Your Gifts and Talents

 Identifying Unconscious Habits and Beliefs

 Become the Witnessing Consciousness

Houses, Signs and Planets
- Aspects between Planets

 Interpret your Chart
Register in advance for this meeting:
zoom link
Look at some basic features of astrology inside website.